Greetings Traveller
You need a subscription to access this page.
This page can only be accessed by subscribers to the Inner Circle and higher tiers. Subscribe now to get access.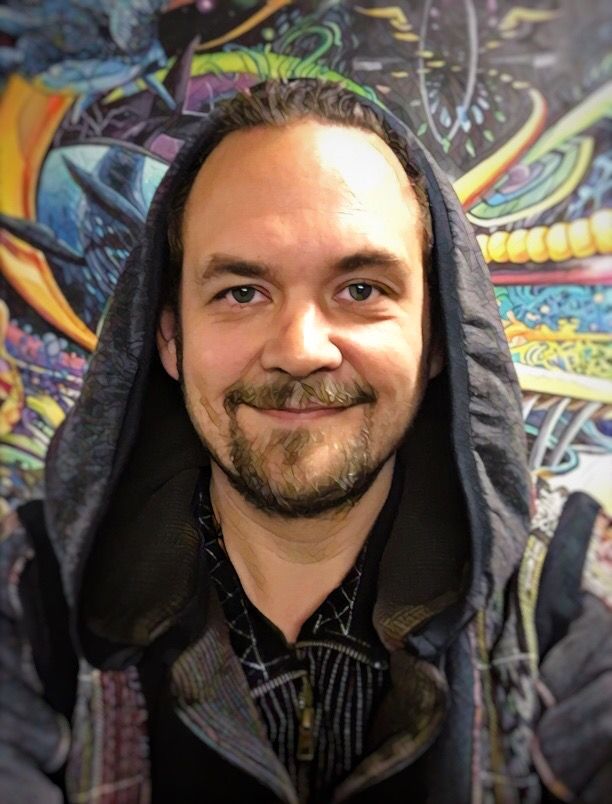 [Updated Jun 2021]

Hi 👋🏼😊

Thank you for stopping by! 
I'm now transmitting content daily on my Telegram channel. I am really enjoying using Telegram, and would highly recommend it as the best way to follow me. 
I also run a paid subscription called Inner Circle (see right), where for the reasonable sum of £5 per month, you can access:
 - Regular informative live streams & interactive Q&A
 - Exclusive videos, files, Serum patches, writings and music 
 - 30+ hours of video content to get you started

 - The latest Hedflux releases in your inbox weeks before the public
 - A growing community of producers 
 - Feedback on your music projects
 - Mates rates* on mastering
 - 20% off all site downloads 

And you can be sure that more benefits will emerge with time. 
If you have any questions please don't hesitate to get in touch
*Mates rates is a perk that will give you 20% off mastering per tune per month of membership. That's a saving of £9 per track, per month. So for example if you've been a member for 12 months, you'd save £108 on mastering for a 12 track album** 

**Mastering jobs are only accepted after a listening test of the source material