Artists and philosophers have for millennia contemplated the nature of Truth and sought beautiful and enduring ways to express it, while the ruling classes have worked to hide, obscure and distort it, preferring to keep the public divided in ignorance.
For many people, speaking truth means losing something; a job, a friend, a loved one, a life even. Truth is no joke, it's not for the feint hearted.   
These are a short collection of thoughts on the nature of truth, from an obsessive seeker.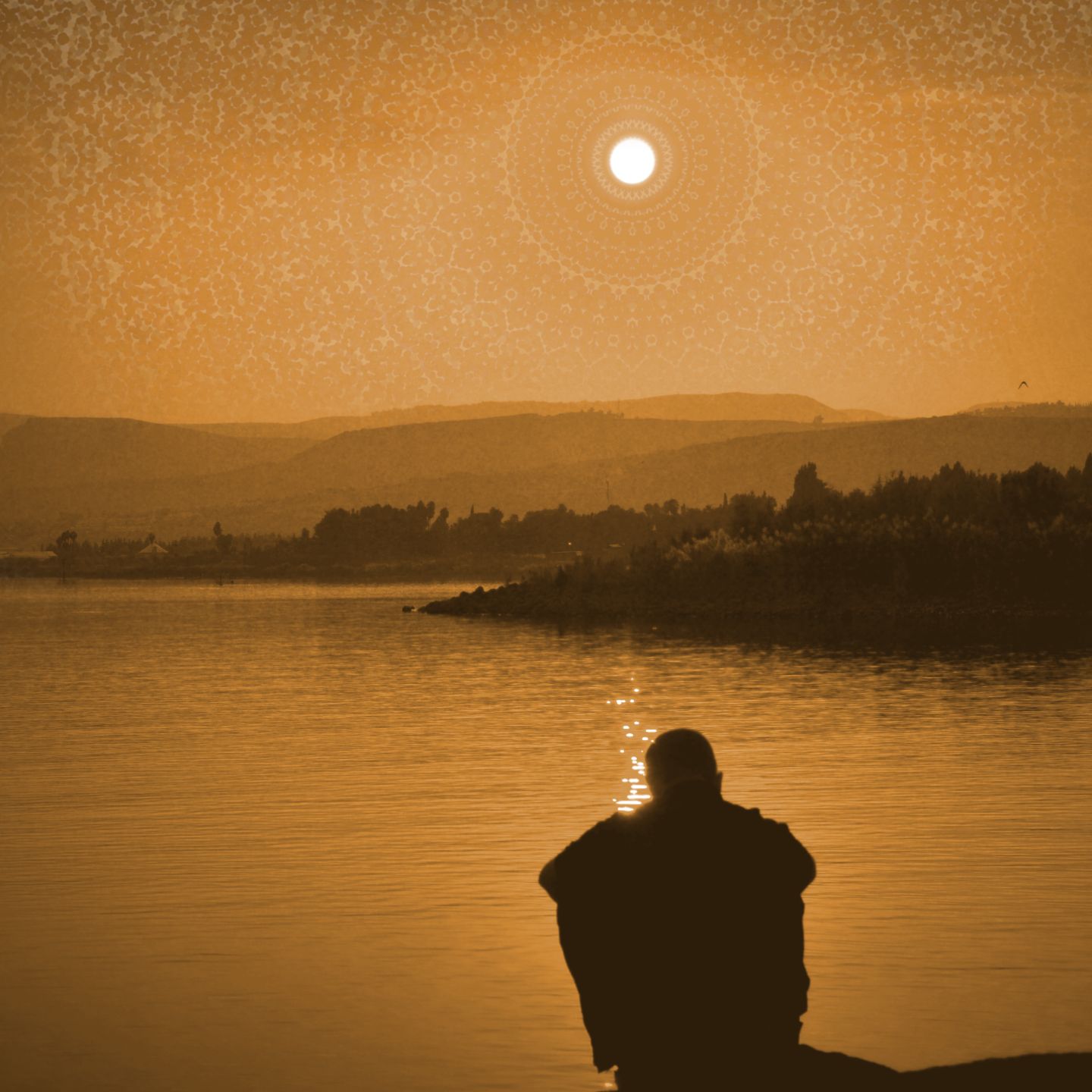 Seeking truth is killer 
To accept truth is to allow a part of us to die   
Truth is symbolised as a sword  
It can be severe, cold and unemotional  
It severs our attachment to false beliefs 
And the lies and illusions we cling to for comfort  
Truth hurts, as the sayings go, but it also sets you free  
Truth humbles us and exposes our ignorance 
But as the wounded ego heals it leaves us stronger and more self aware   
Truth must be sought with a willing and readiness to give up everything you believe  
A beginners mind primes us to receive truth   
A prideful mind repels truth like water off a ducks back   
A corrupt heart is blind to truth 
Truth illuminates the darkness within us 
Truth is a fire, but it doesn't burn you, it burns what you are not  
~S